You can start to know us from here…

Customers Foremost Quality First People-Oriented Reputation Preferential

With more than 20 years of history, Shanghai Huaxiang was founded by Ms Mao Ping Hua in 1991. As a leader of the industry, our vast experiences span from handling purchases to product development.

As of 2015, Shanghai Huaxiang has a combined production base of 72000 m2which is still expanding to this day to meet the demand for quality production.

Shanghai Huaxiang embodies excellent quality and innovative technology. Our success also allows us to engage and benefit the community.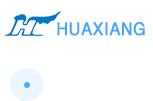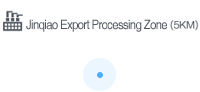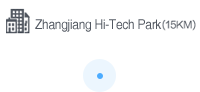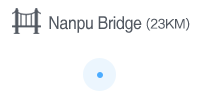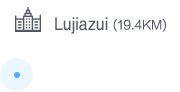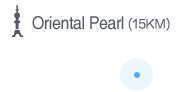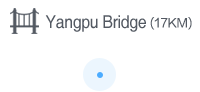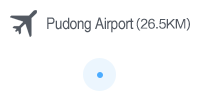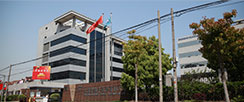 Our main Shanghai office is strategically located near key locationssuch as the Free Trade Zone and the Export Processing Zone. Being in the vicinity of the fashion hub of Shanghai also gives us exposure to the latest global fashion trends.This strategic location creates an advantage in terms of logistics, development and trading for the company.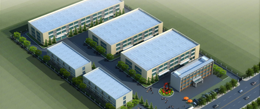 Fuyang factory is located in Anhui Province and it takes 7 hours to drive from Shanghai. The factory started formal production from Feb,2013. The production capacity is planned to increase to 3,000,000 pcs in Year 2014. The second phase of the factory is established from the second season in 2014 and will be finished by end of this year. The working area for the second phase is 12000㎡. After the complete of the second phase, the factory will get the capacity of 3,000,000 pcs from knitting to packing.
Bangladesh Joint Venture, founded in 2011, invested by Bangladesh Ananta Group, Shanghai Huaxiang and Amercia Brandot. The talents for global management team are from Bangladesh,Sri Lanka and China. All series of product are covering from baby clothes to menswear or womenswear. The advanced equipment increases the efficiency of production capacity rapidly. The vertical function could clean the machine internal factory. The production facilities built in Adamjee are all involved in the World Environmental Protection Standard. The Export Processing Zone has one-hour drive to the city center of Dacca. In Bangladesh, the factory has incomparable and fair salary system and employee benefit.
Introduction
Events for Shanghai Huaxiang Woolen Dressing Co.,Ltd

1991

During the 1990's, Huaxiang had its humble beginnings in Mao Ping Hua's personal home with 10 flat hand-knitting machines.

1992

In a mere 2 years, the business expanded to a factory in North Jingong Road which heralded a new era for the Huaxiang brand.

1995

Due to the rapid growth in the company's development by 1995, our company had to move into the Industrial Park of Jingong Road.

2000

In June 2000, our company underwent internal restructuring and obtained the Certificate of Import & Export in September.

2003

In 2003, our company had set up bases in Kala, Fanlin and Qihua, Hongkong.

2006

In August 2006, more than 34000 square meters of the new company production and management base was completed in Caolu Industrial Park.

2011

in 2011,we open a tripartite joint company with America and Bengal in Dhaka, Bangladesh. and Set up wholly-owned factories in Fuyang, Anhui and Shangcheng Henan.

2020

SUREFAR was founded in 2020, when the COVID 19 bursted and caused a globle urgent need for face mask.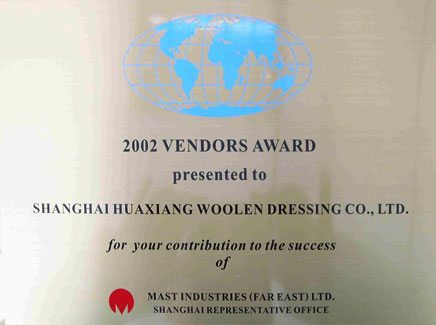 2002 Master Certificate awarded Shanghai Huaxiang sweater factory
Next
In March,2004, our factory was awarded the certification of company donation by Pudong government
Honor
The company has passed ISO9001:2000 quality management system certification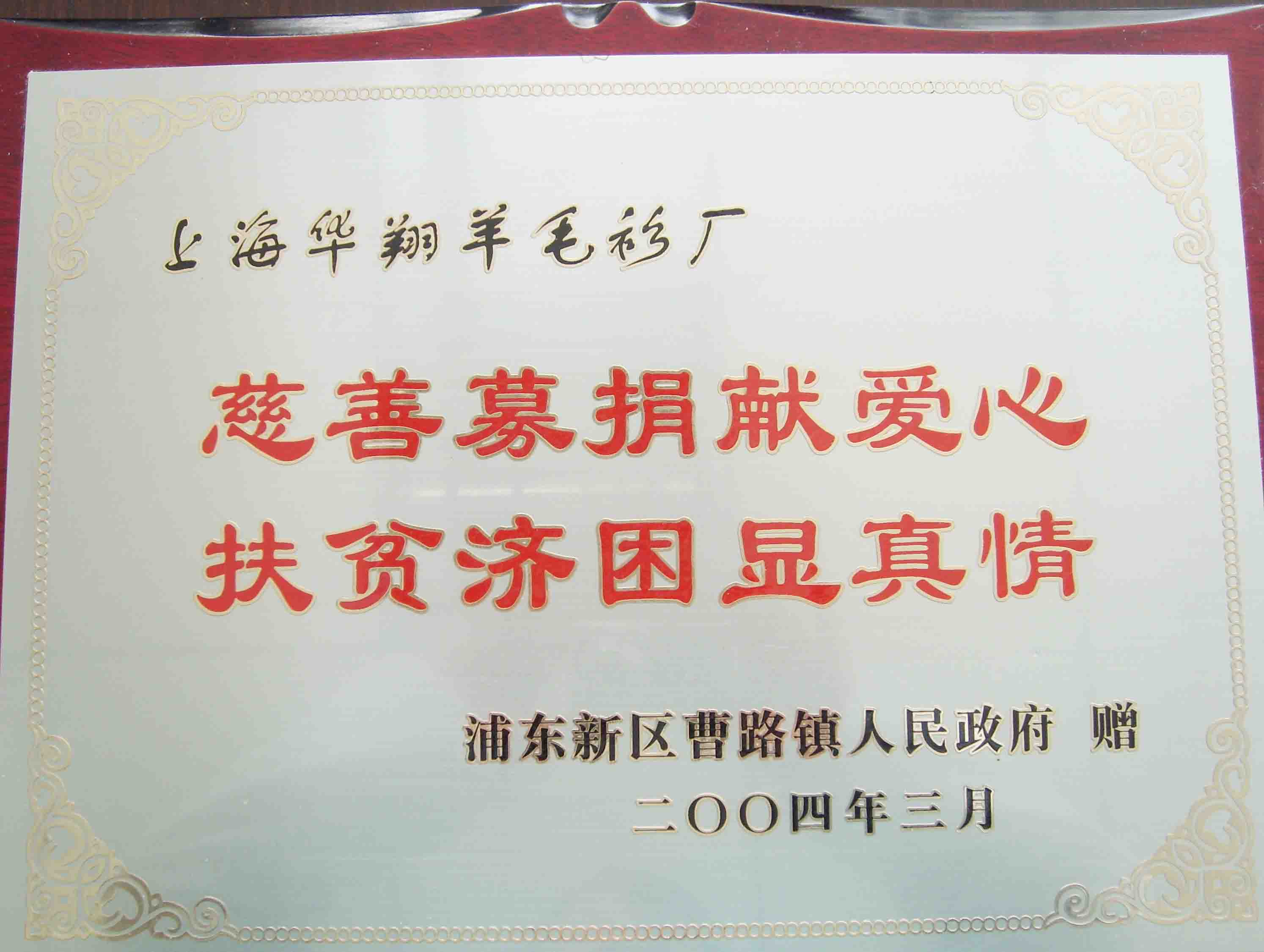 In March,2004, our factory was awarded the certification of company donation by Pudong government
Charity shows love, helping shows warm
In March,2004, our factory was awarded the certification of company donation by Pudong government
Do you want to know more?