Today, we have more than 600 imported Computer Flat Knitting machines From Germany and Japan
Electric Machine
The process of knitting and crocheting has been made more efficient through the implantation of technology. This has also increased the speed of production without jeopardizing product quality.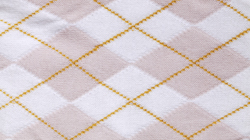 Argyle Pattern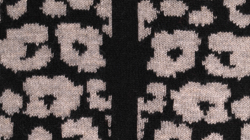 Double Face Jacquard Pattern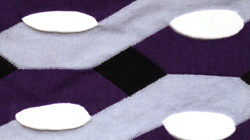 Jacquard Pattern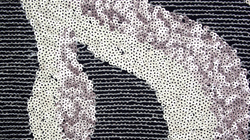 Sequince Embroidery
Handwork
Huaxiang incorporates handwork into our products to guarantee the crucial human element required to achieve the personal touch.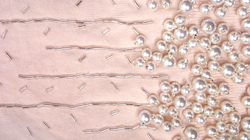 Hand Beading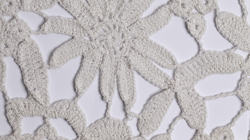 Hand Crochet
Handknit with Transparent Foil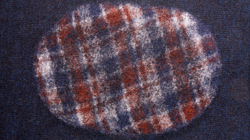 Needle Punch
02

生产设备
先进机械化推动高速产量
Advanced mechanization push the high speed production.
To meet abroad and domestic market, the company invested 10,000,000 USD to establish a new modern factory with area 24,000 ㎡ in CaoLu Industrial Park in 2004 - that is Shanghai Guangda Clothing Co.,Ltd .
1.Advanced Yarn Tester
The machine can test the colour fastness, strength, count, moisture and twist of the yarn with easy operation and stable testing.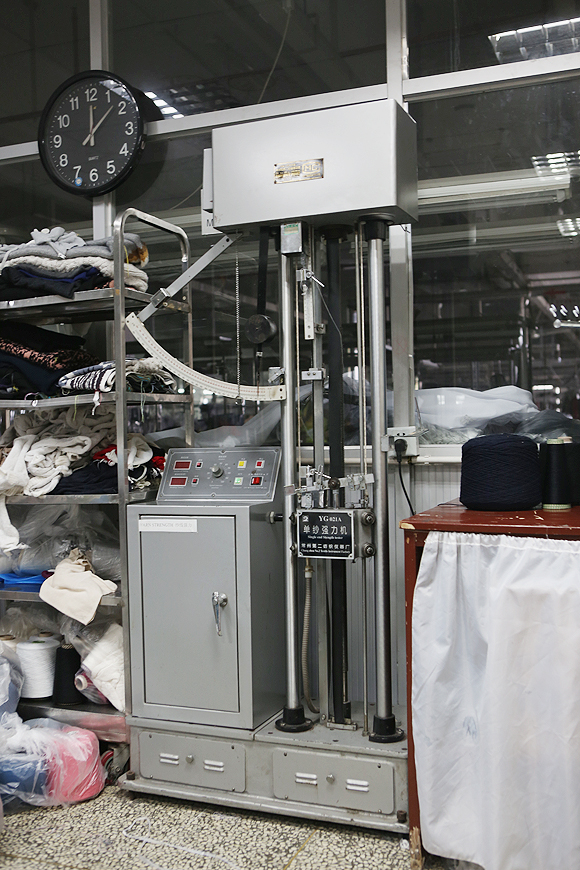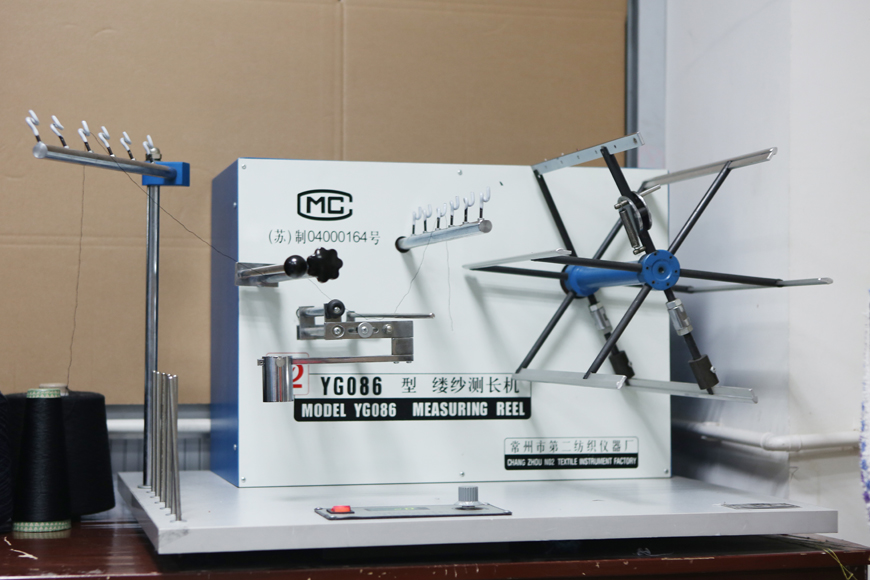 2.Advanced Intelligent Pola Data Sheet Software
The software can write the technique, calculate the weight and woolen proportion automatically. It can connect to the computer direct to avoid overstock and double work between the department and this speed up the production.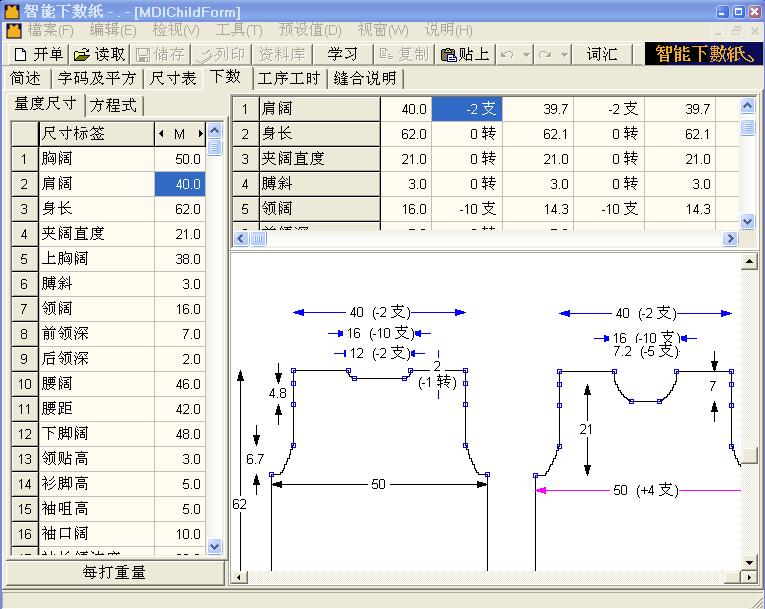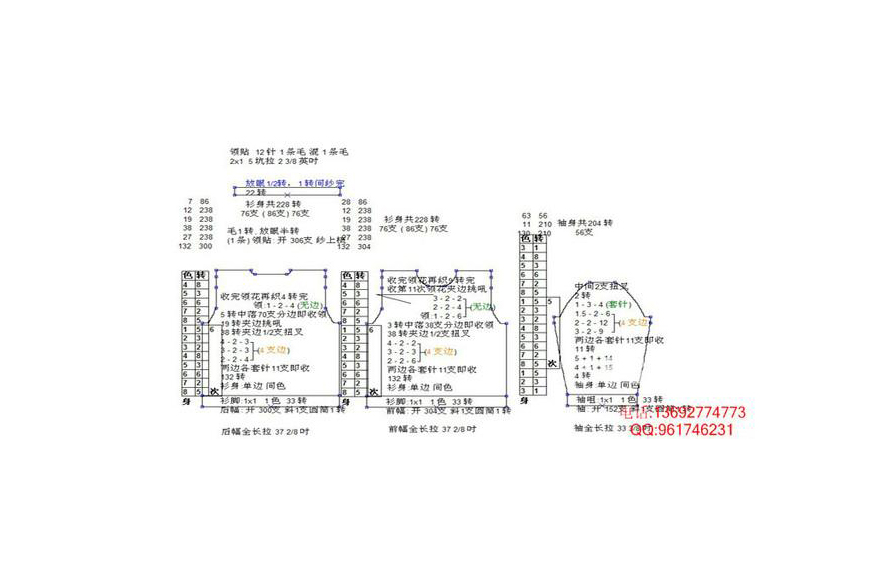 3.New SDS-ONE Working System
Our company has adopted the SDS- ONE textile design working system, which is capable of providing a comprehensive set of procedures including planning,design, sampling and sales management. With the SDS-One, users can use the analog function of yarn rings or woven fabrics for the design analog and also choose different type of fabrics to produce yarn. Additionally, the system has a database containing an array of pattern types, hence improving accuracy of the analog. The updated version, SDS-ONE APEX has a three dimensional function which allows clothes to be placed on 3D models according to requirements. Furthermore, the machine allows editing before confirmation when setting up and seaming the cloth patterns. Finally, the SDS-ONE Apex has a Mix and Match function for different clothes. Compared to the older version, the SDS-ONE APEX has a higher accuracy of object display and this system is much easier to operate.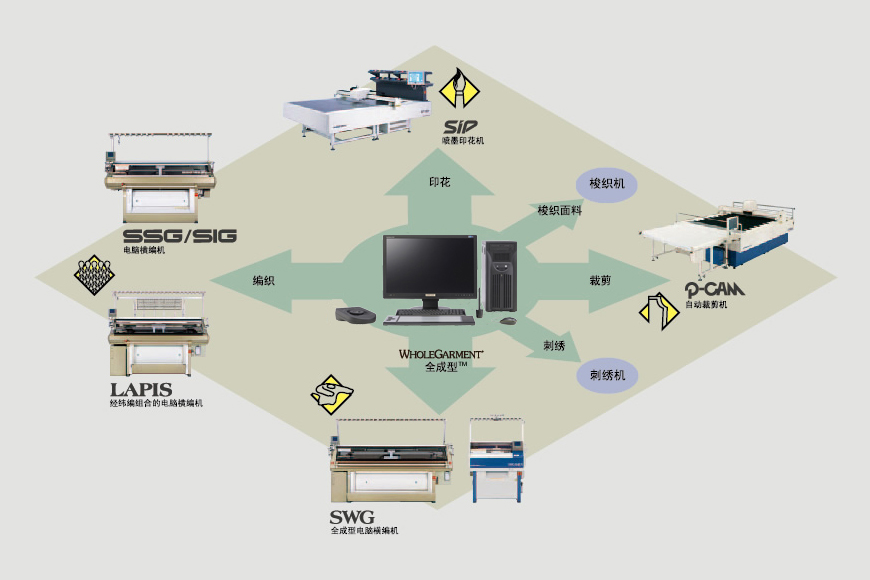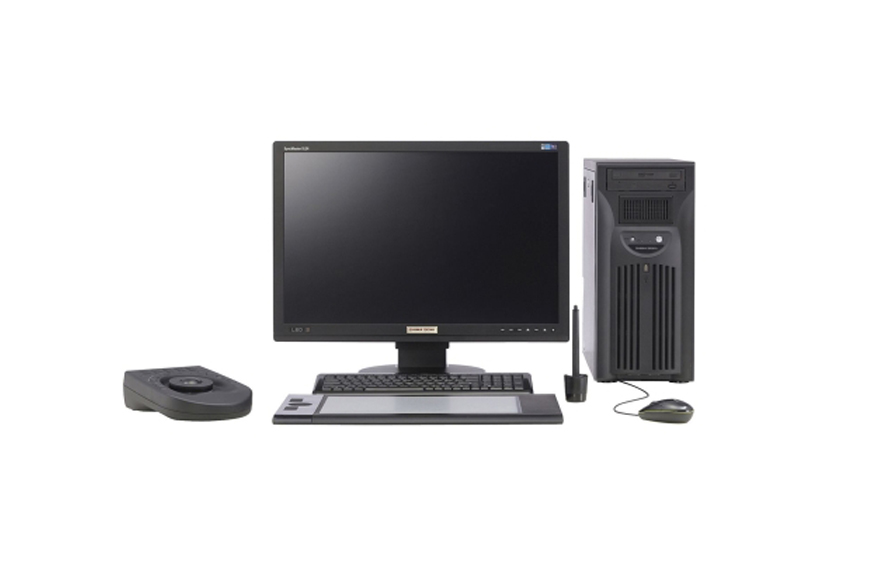 4.STOLL Computer Flat Knitting Machine
The Computer Flat Knitting Machine helps to decrease production time by decreasing labor and seaming processes. This helps to bring down overall production costs, bringing savings to our clients.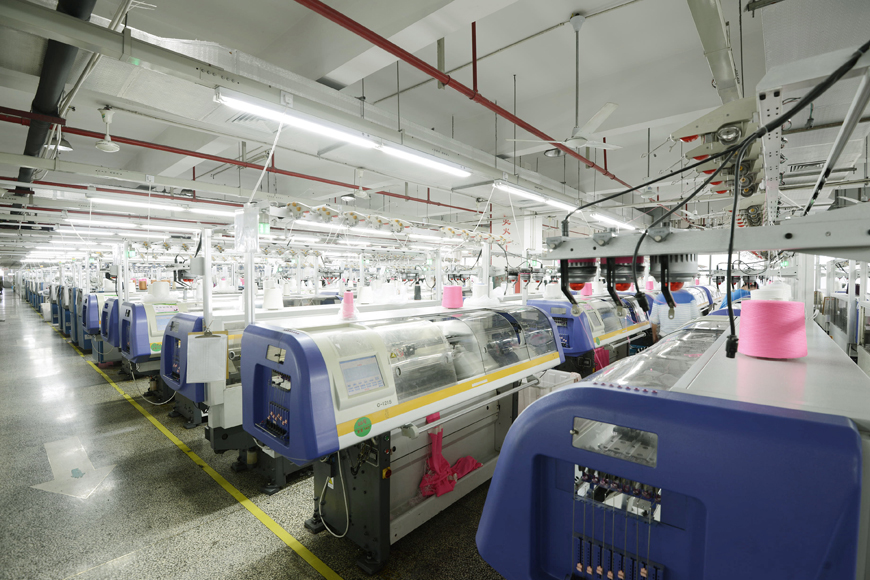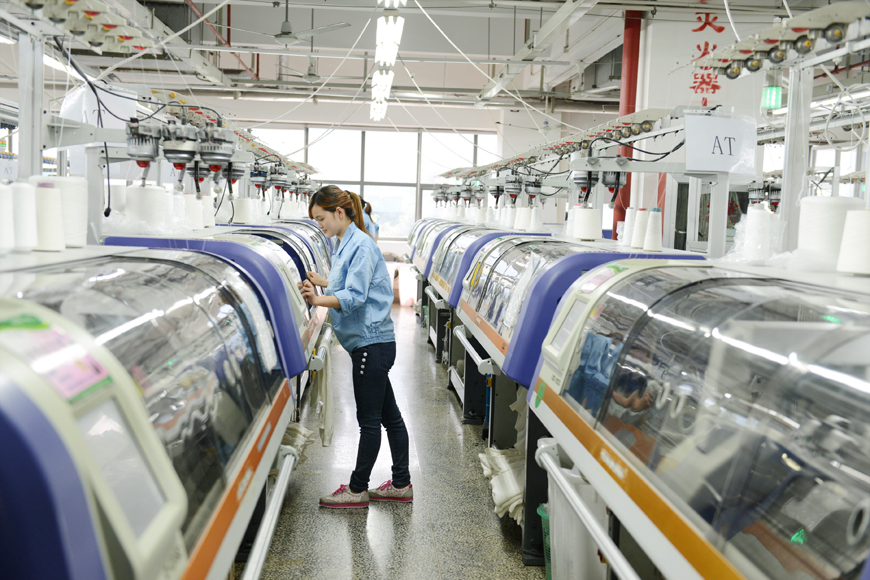 5.Haishihua High Speed Automatic Down Pile Machine
This machine is of advanced technology with exquisite design and appearance. The machine adopts a user-friendly computer interface, PLC frequency control, an automatic halt by photo-electronic detection and a fixed length setup system. It is equipped with a high-speed winder that is highly efficient with high output and low noise.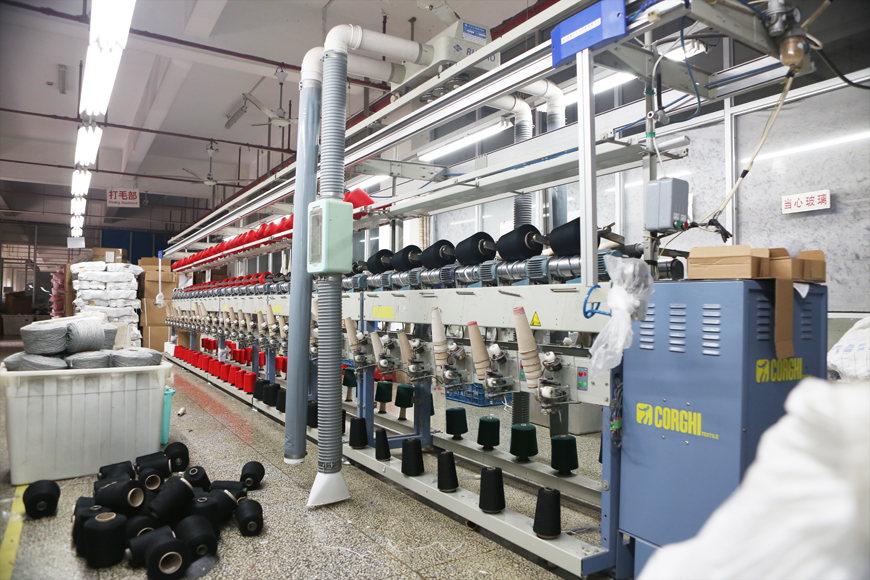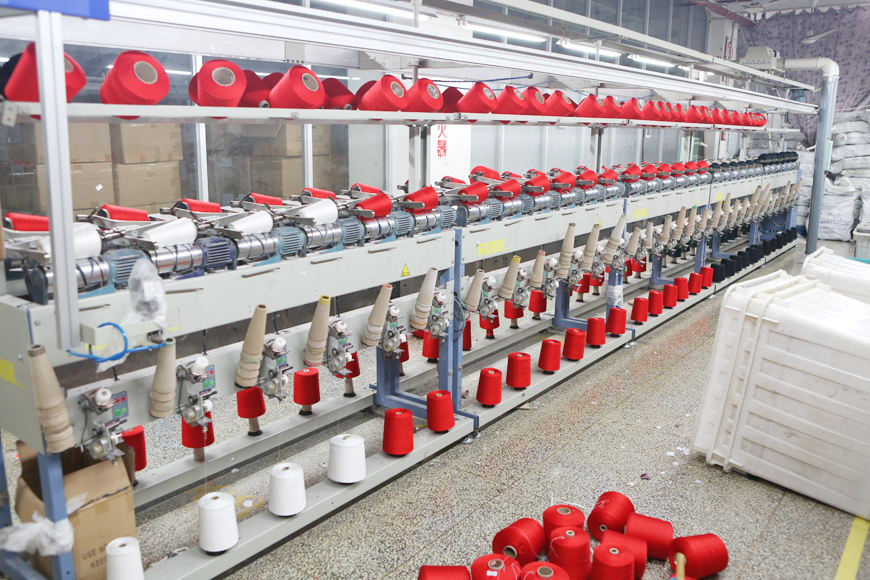 6.NOKI High Speed Sewing Machine with 6 national patent
With this machine, the process of sewing in armholes for clothes only takes a minute and thus improving efficiency.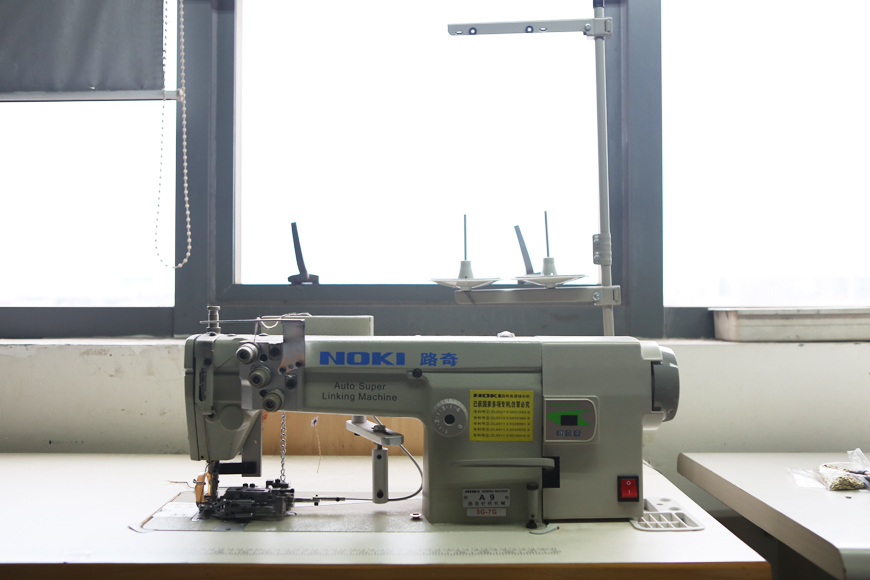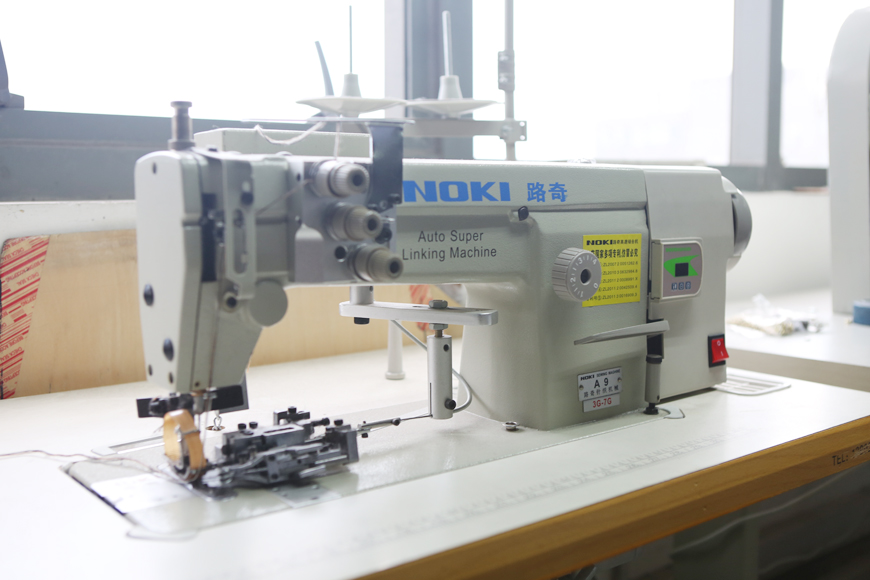 7.Automatic Dual Sublimation Printing and Heat-melting Rhinestone Machine
This environmentally friendly machine replaces the need for traditional embroidery and screen- printing. The patterns printed using the machine will neither crack nor fade. It will also turn out to be smooth and soft, with accurate printing, clear lines and realistic patterns. Furthermore, the patterns will be able to be water-washed.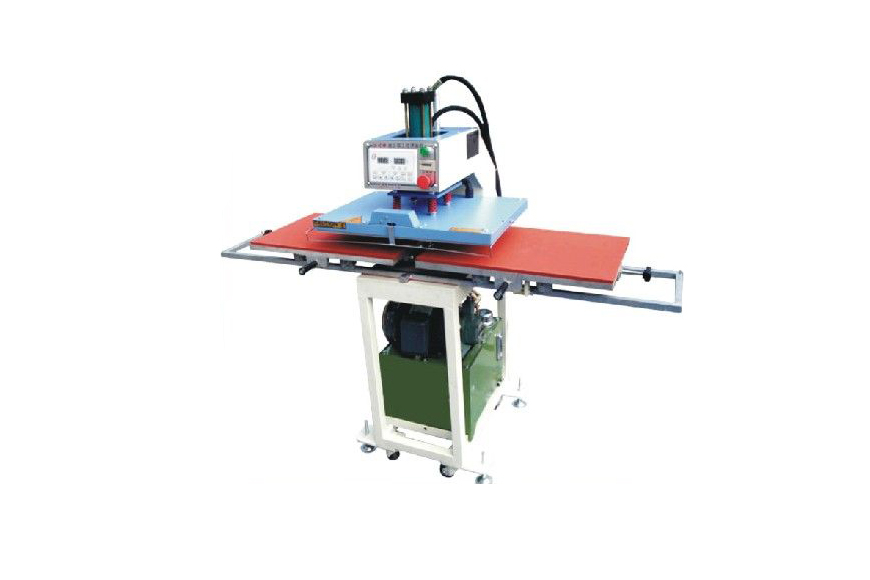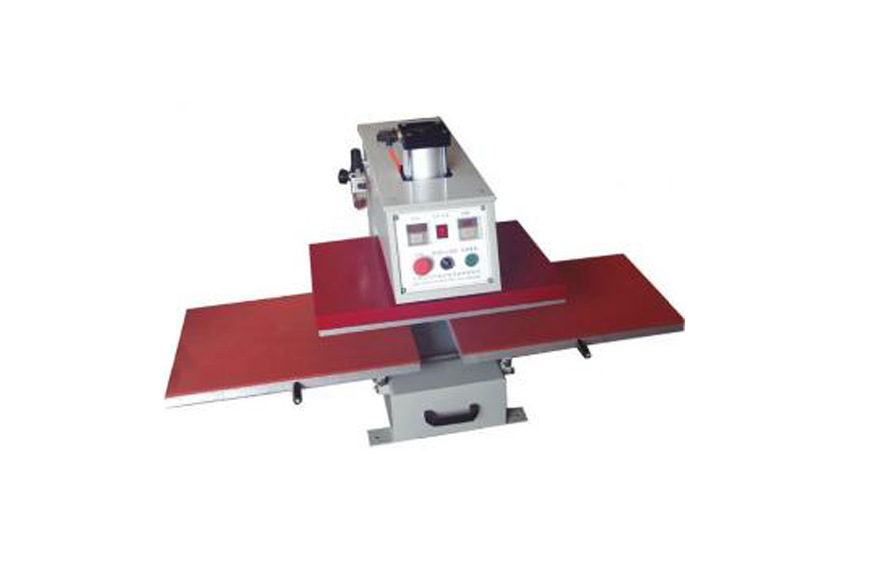 8.Jinyun High Speed Cutting and Punching Machine for Light Fabric
This machine adopts the Galvanometer Light Extraction model to punch, carve and cut different kinds of fabrics at high speed to great effect. Also, this machine does not require a hot touch process and will not affect the shape of the fabric due to machine pressure. Cutting and punching is perfectly smooth for light fabrics. It also adopts a three- dimensional dynamic galvanometer control system, which is equipped with a 150W RF Metal CO2 Laser, with the size of 400mm by 400mm for the biggest size. Furthermore, We can adjust the laser's output power and processing speed to save energy consumption. By combining an up-smoke and down-smoke extraction system, the extraction process is amplified and thus making production more eco-friendly.